GROOMING SERVICES HUNTINGTON BEACH
Our expert groomers will gently bath your furbaby using the most gentle and all natural shampoos. Then they will finish it off with a hand blow dry, nail trim, ear cleaning and gland expression. 
Prices start at $30
Our full groom services include everything that is included with the bath plus a cut of your choice. If you want a breed specific cut, let us know. Our groomers are experts in all cuts and styles.
Prices start at $60
Just want a light trim? Then our mini-groom is the perfect choice for you. This service includes all the services including the bath, plus a very light trimming of the face, feet and private area. 
Prices start at $45.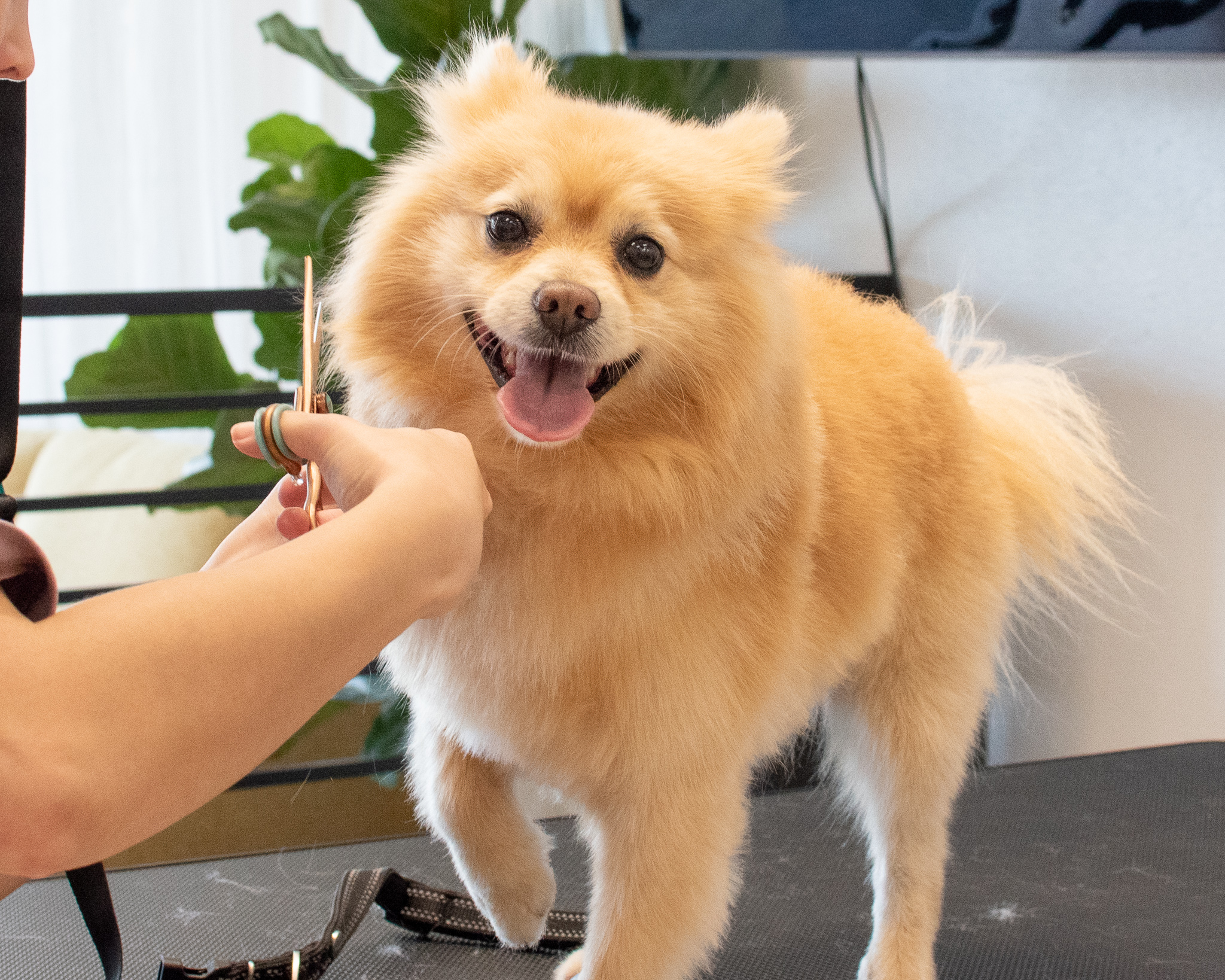 Gland Expression
Face Trim
Paw Trim
Nail Trim
Ear Cleaning
Teeth Cleaning
Muddy Treat

Hot Oil
Flea & Tick
De-Shedding
Color

De-Matting

Medicated Shampoo
PICK UP AND DROP OFF SERVICE
For all those busy pet parents out there, we offer pick up and drop off service for your pets. We will come to your home, pick up your pet, bring them to our salon, groom them and return them to you safe, fresh, clean and happy.
$50 Huntington Beach | $55 Costa Mesa | $60 Newport Beach